COUPLE THINGS.. I HAVE MISSED THIS THREAD FOR LIKE 20 days
I guess I got hung up earlier reading that Tai *almost* joined Facebook
LIRR wrote:
Oops, my bad.....TJMYD: after seeing my husband off for the final day of French Quarter Festival at 4AM, I jump on THE forum before heading back to sleepville. (Which probably explains these half-brained posts of late:))
Btw, lirr is having a fantastic time selling his art at this fest!!
Xoxoxo, themrs
Mindy, These posts cracked me the hell up! Sleepville..makes me think of Who-ville and little nice creatures rubbing me feet as I fall asleep???
serk wrote: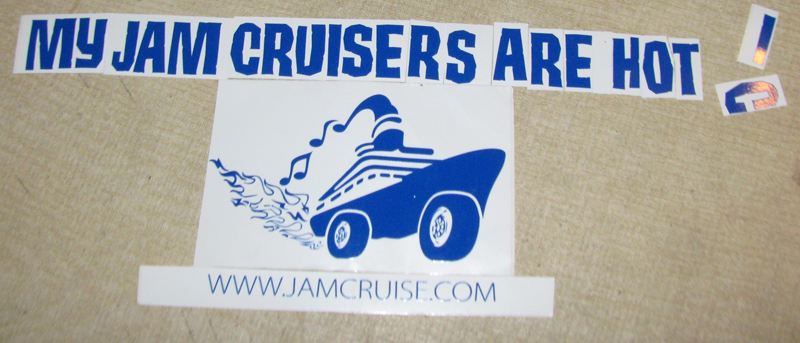 Sharon,
This is just the most ridiculous thing that I have seen in hours! I'm out of adjectives today.. But let me tell you something.. We are gonna use this idea on the boat..somehow!! Some way!! Dang Ya'll that Shepard is clever!
Tai wrote:
refuse to let me tie-dye the sheep? and then do this:
Is it just me or if HB was a sheep... this is what he would look like?
And lastly.. Denny Darling, Is that your dog?? Are YOU really showing US a picture of your dog in a shirt when YOU are holding one up in front of you??? HIGH-5 Mindy!!
FFS...HB comes around and just puts FUNNY in the water.. No lie I have tears running down my face as I type this mess!! I love you people!!!