longhairedfreak007 wrote:
that's funny on a few different levels,.what's that grey creature in the background...a rhino??
It's a dolphin, at one point I was going to be an Evolved Dolphin for Future Night.
It was also as close as I could come to a shark...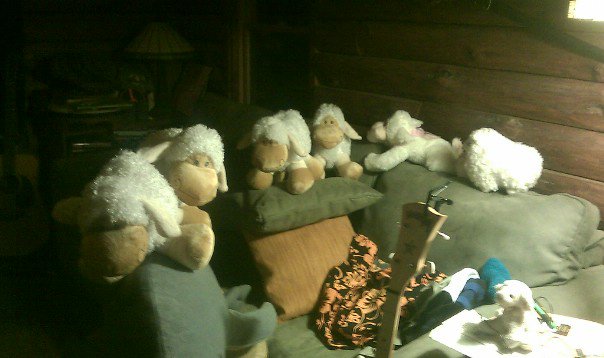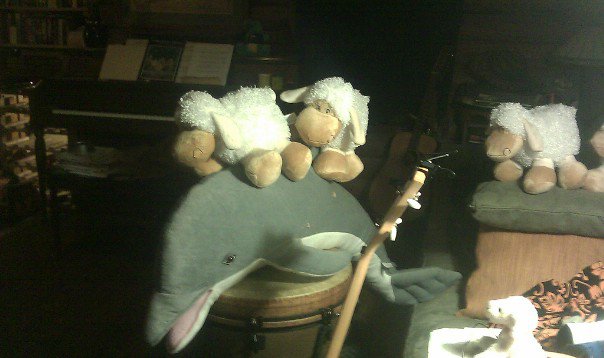 I move the flock around at night after serk has gone to sleep. I'm usually pretty drunk. It amuses me.