sch21c wrote:
Tai wrote:
This is not conducive to me getting any work done today. How about you all?
If it comes out this evening, then I get all weekend to optimize the schedule (which of course gets thrown overboard 30 minutes into the first set).
yeah, serk will spend the next 6 hours after it comes out figuring out where she's going to be, up until last year it worked perfectly and let me find her whenever I was looking (since she posts it on the wall outside our cabin). Then last year it all went out the window like you said and she was much harder to find...
I of course, *always* follow my plan....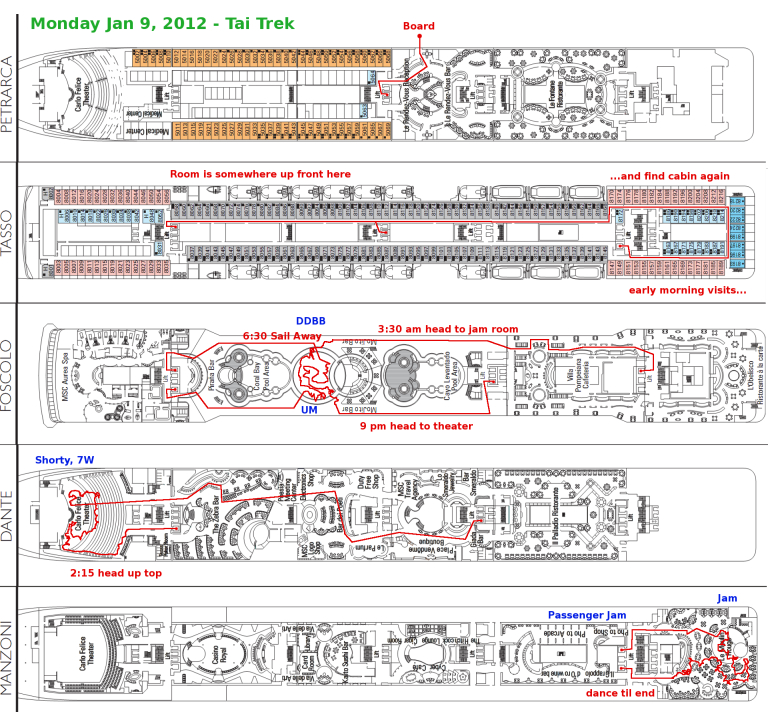 yeah, right.