So darn proud, this gal is : )
Evan Flory-Barnes, bass player for Skerik's Bandalabra won a Grammy last night!! His band The Teaching played on Macklemore & Ryan Lewis' "The Heist" and were in full black-tie-red-carpet mode last night - celebrating what was quite the accomplishment for an independently released record.
In addition to Bandalabra & the Teaching, Evan also plays in a band called Industrial Revelation (along w/D'vonne Lewis - drummer from Bandalabra & Josh Rawlins - keys in the Teaching). Check 'em out, any or all of these projects - on Facebook or search their websites on-line... every one of them is music worth hearing!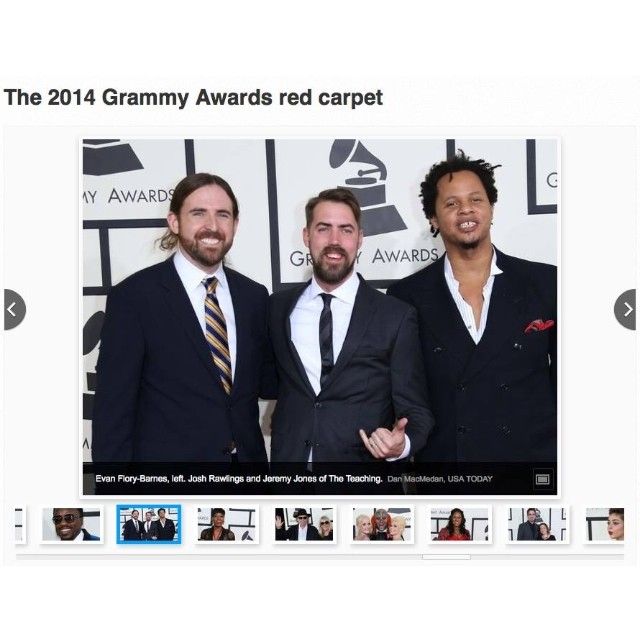 The Teaching at the Grammys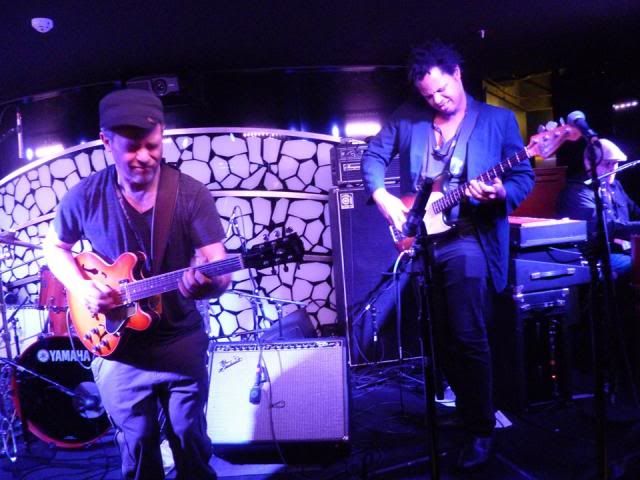 Evan killing it in the Jam Room w/Will Bernard
Soooooo much talent!! And did I mention that this gal is soooo darn proud?!